by Micky ScottBey Jones
Ephesians 2:8-10 – For by grace you have been saved through faith, and this is not your own doing; it is the gift of God — not the result of works, so that no one may boast. For we are what he has made us, created in Christ Jesus for good works, which God prepared beforehand to be our way of life.
When I wake up in the morning, I have a very short prayer that I pray asking for guidance. I ask that God would lead me to the people I need and the people that need me and also help me to do something of positive eternal significance. Recently, I told a friend about this morning ritual and she looked at me a little sideways. Praying to do something "of positive eternal significance" every day probably seemed like my overachiever tendencies were in overdrive. Isn't that a lot of pressure?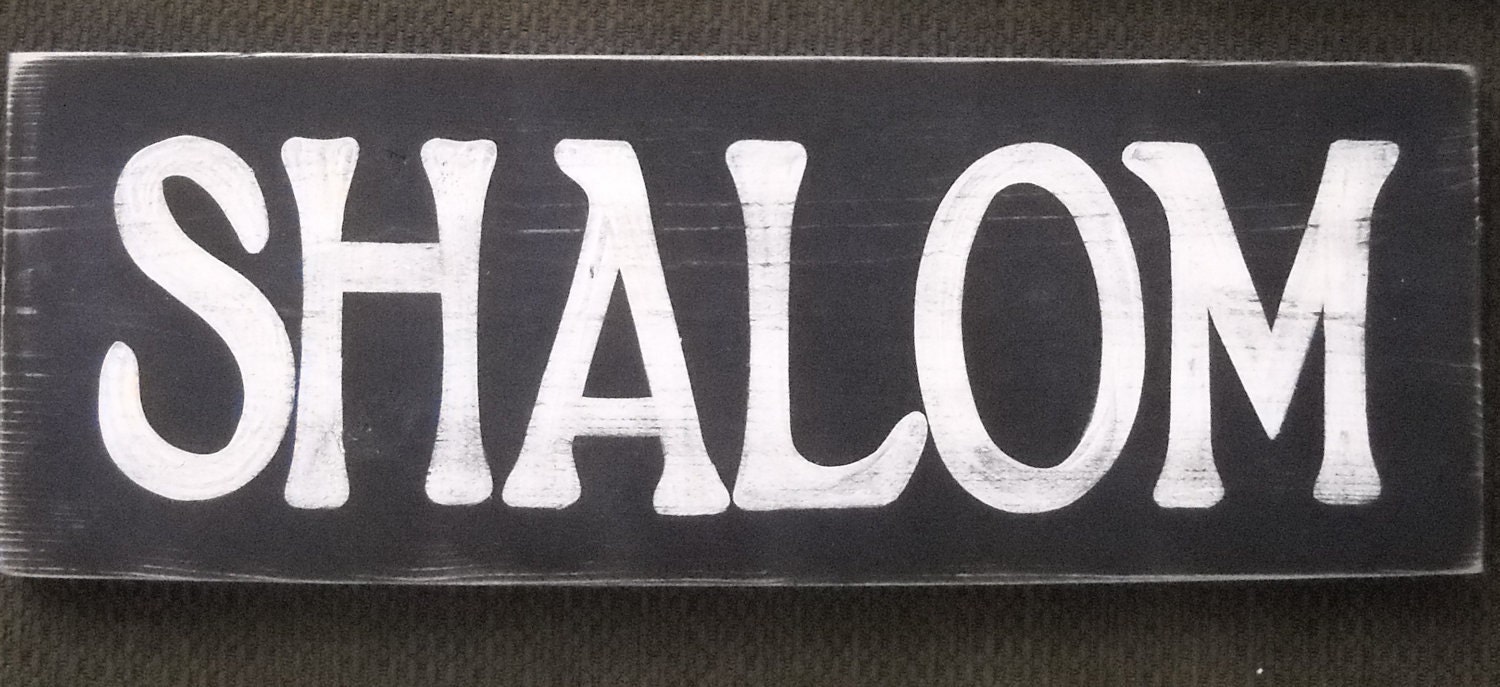 No pressure. It's the little things. Eternity… eternal shalom is built one little bit of love at a time.
Doing something eternally significant is as easy as sharing a smile or holding someone's hand. It is seeking forgiveness. It is giving up your power so someone else can step in to theirs. It is doing anything that brings more shalom and love into the world. A way has been prepared for us to do good, significant things. Things that bring shalom are good and significant. Shalom is the way of life God would have for us. We are what God has made us – created for doing good things.
Let us pray:
Creator God who created us in Christ Jesus for a way of life made up of good and meaningful love-filled work, we thank you for another day to partner with the Divine in bringing forth shalom into the world. Open our eyes to the good works we live out every day in kind words, smiles, a word of encouragement or attentive presence. May we see the good actions and hear the good words of your other children in our lives. While we are thankful to participate in good works like feeding the hungry or visiting a sick friend in the hospital, please help us recognize and appreciate the small, daily good works that form our way of life. Prepare the way of shalom in our daily lives through small, significant acts of love.
---
Micky ScottBey Jones describes herself as a "Creative Extremist for Love," writing, speaking and curating spaces, conversations and experiences for revolutionary love, justice and shalom through the TransForm Network and at the Emerging Voices Patheos Blog. You can find her on Twitter at @iammickyjones.